I hope it's alright that I post this here, if not please delete and accept my apoligies in advance!

X-posted from my journal:

Hello everyone! I have a HUGE favor to ask! I've been a die-hard fan of the original Dukes of Hazzard tv show for a long time now, and was really upset/disappointed by the recent re-makes. Obviously I am also an Owen Wilson and Ben Stiller movie fan, and when re-watching the Starsky and Hutch movie recently, a brilliant idea popped into my head!

Owen = Bo Duke.
Ben = Luke Duke.

It seems so perfect! I think their chemistry and acting abilities would really bring these characters to life the way that they were meant to be! Other cast members could even include Luke Wilson and Will Ferrell, who knows! (Maybe as Enos and Rosco?)

Please take a look at some comparison shots I've gathered under the cut: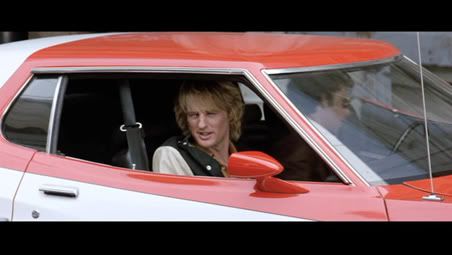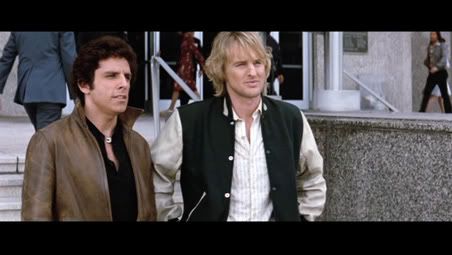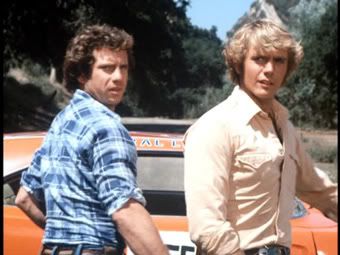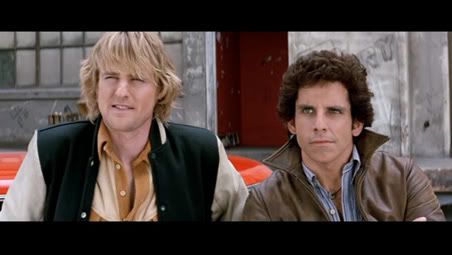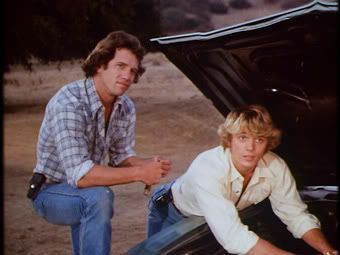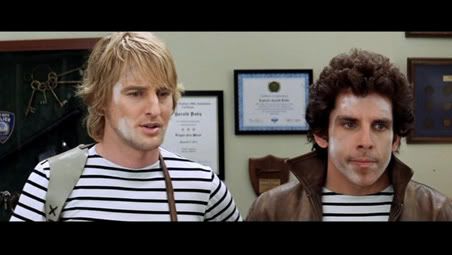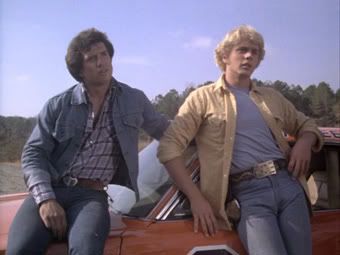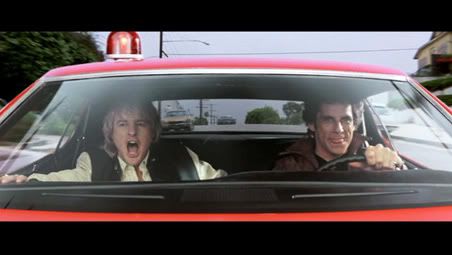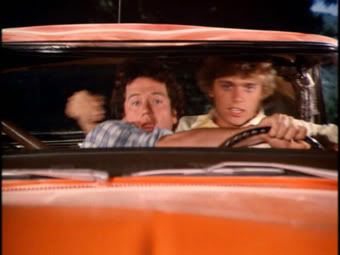 Doesn't it seem like a fun idea?

I know this is one of my more hair-brained plans, and it probably won't amount to much, but maybe if we get enough people behind it great things will happen!

In closing, I'd really appreciate it if you all took a moment to sign the petition, as my friends/fellow Owen fans/fellow Duke fans. It is located RIGHT HERE.

Please spread the word, and I welcome any ideas/suggestions you guys may have! Including where to promote and whom to send it to when/if we get a significant amount of signatures :)

Thanks so much for your time!

-Holly.